For any information, please simply complete the form
Slogan – pages – EN
PAM'S,
or simple cleaning with
its Products,
its Appliances,
its Machines,
its Service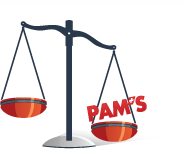 A time for choice
Current realities
Water wasted
multiple packaging
time wasted
tedious use
limited application
Pam's method
Reasonable water consumption
responsible packaging
Saves time
easy to use
versatile
For over 40 years, Maison Pam's has promoted responsible consumption, a simplified life!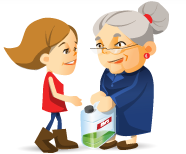 Swiss manufacture
The secret of Pam's, a transmission history. From a Swiss tradition of know-how, it has brought happiness to the Maison for several generations.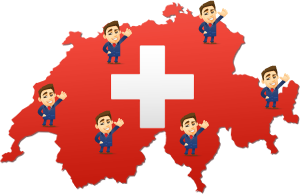 An expert advisor near you
In just a few minutes, our specially trained advisers can help you with any issues when it comes to cleaning, maintenance and maintaining the surfaces around you.  
Short of time? Impossible for you to chase around after hypothetical solutions. Let the solution come to you by making an appointment with your local adviser.